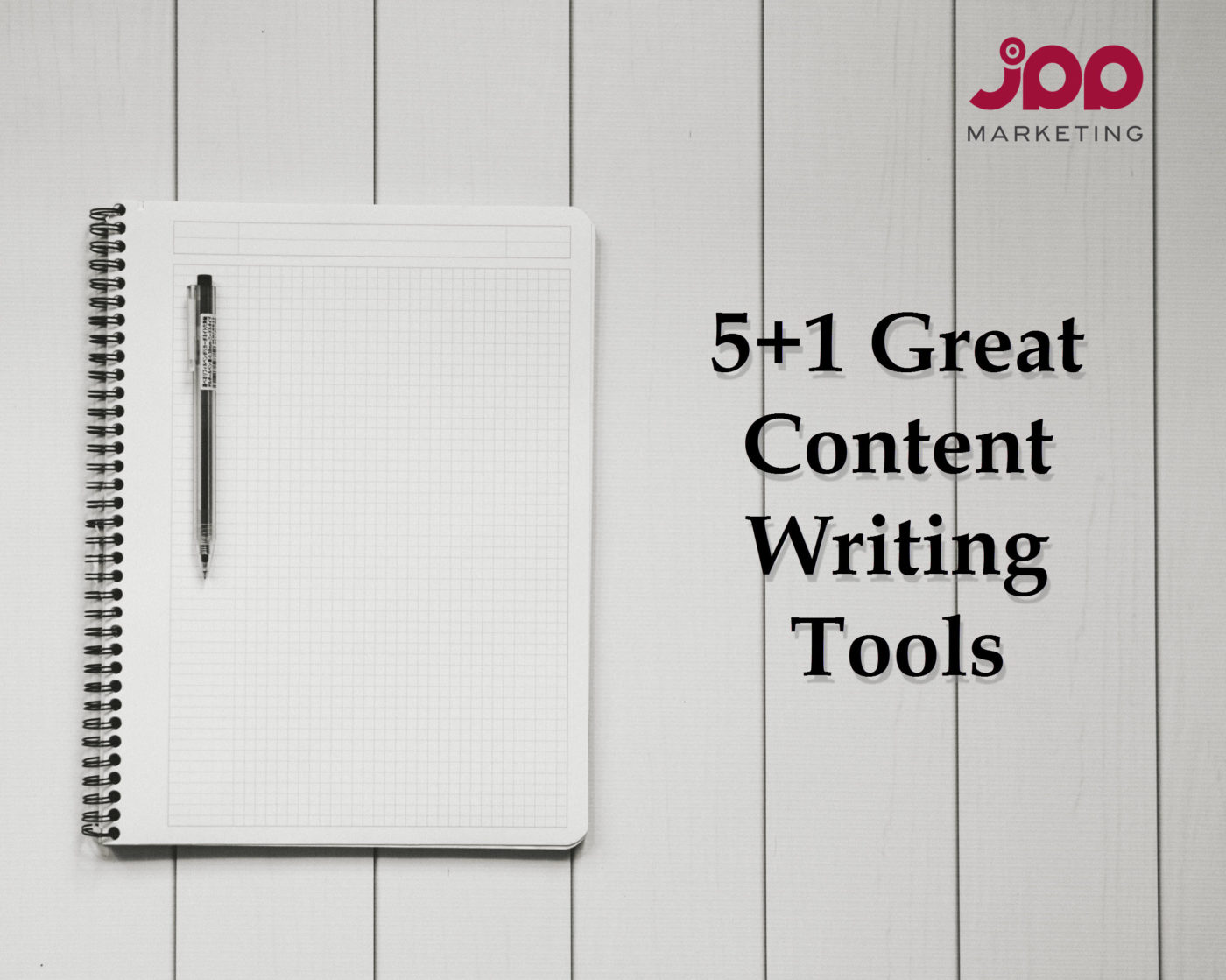 As a PPC/SEO agency, we are in a constant communication with our clients. Everyday we're exchanging many emails and we always have to make sure our writing is flawless. We believe that every digital marketing company should keep its text as clear as possible. Besides, writing plain and readable text helps in avoiding misunderstandings. We should also not overlook the fact that many clients don't speak English as a native language and we have to ensure extremely clear communication.
So whether it is a formal reply to a client or a monthly report, we always look for ways to ensure a client better understands what we are trying to get across. We have to make sure that the content is correct, polite and easily readable. In this post we reveal 5+1 great free tools to assist you with improving your writing!
1.Hemingway– A fantastic editor to make corrections
Hemingway app is an online editor (a desktop App can be used also) to write better content.  You can paste your text into the editor and then improvement suggestions are made from the app. HemingwayApp emphasize on readability therefore you get notified when sentences are hard to read.  Apart from the readability score, you get useful information like the expected reading time, character count and word count.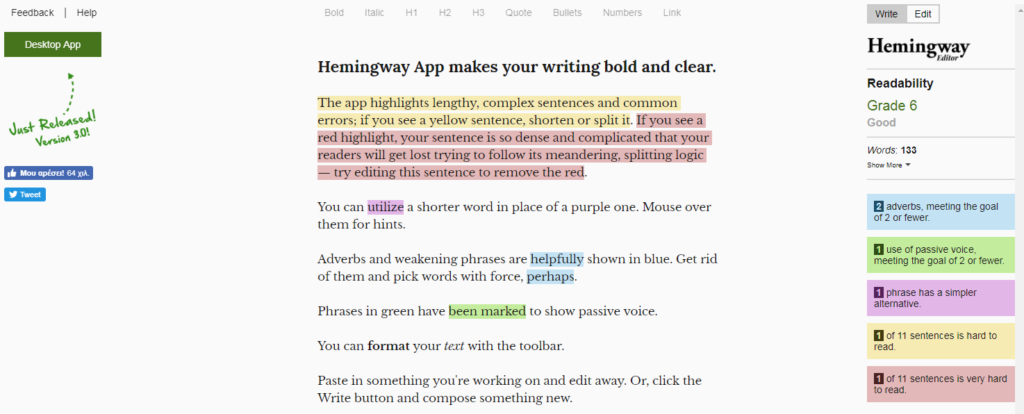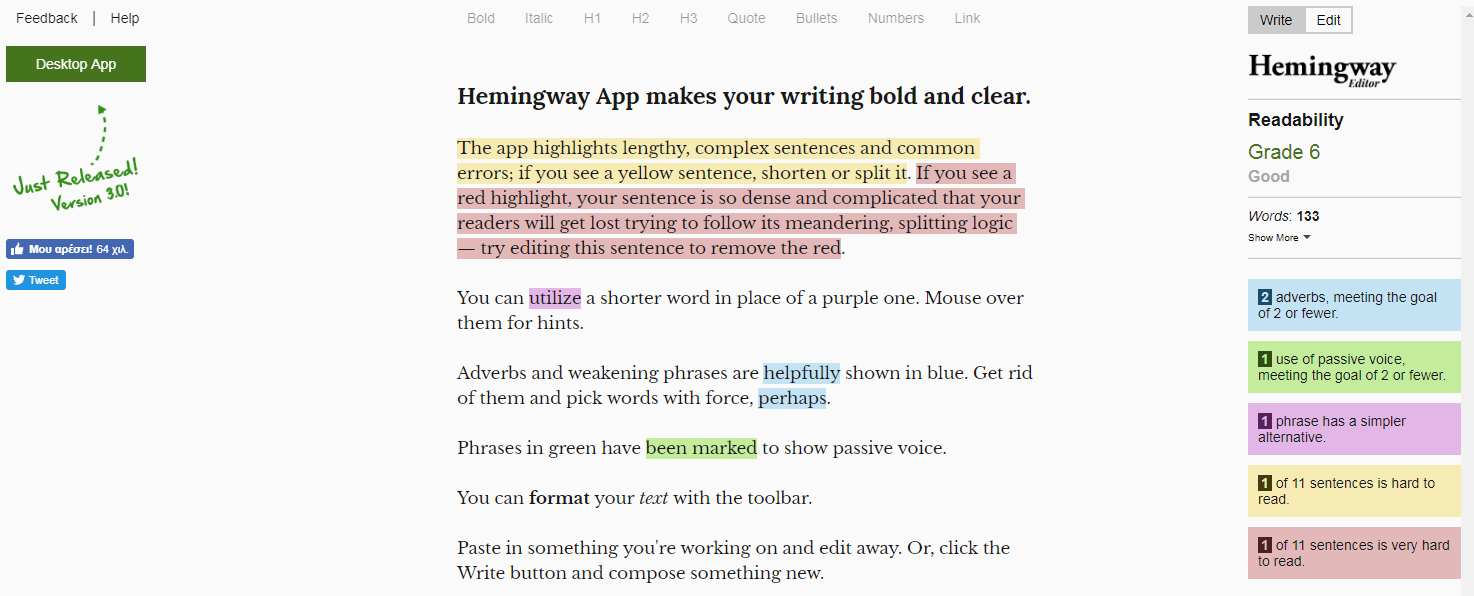 2.ZenPen – Dedicated to writing!
Zenpen is an online text editor designed to offer minimum distraction, with a simple minimal design.  At first sight, you may find the concept too empty but Zenpen has all the essential stuff you need to concentrate.  Making your text bold, inserting a hyperlink and changing the background colour to black is just a click away.
You can make Zenpen your new text editor.  More words, less distraction.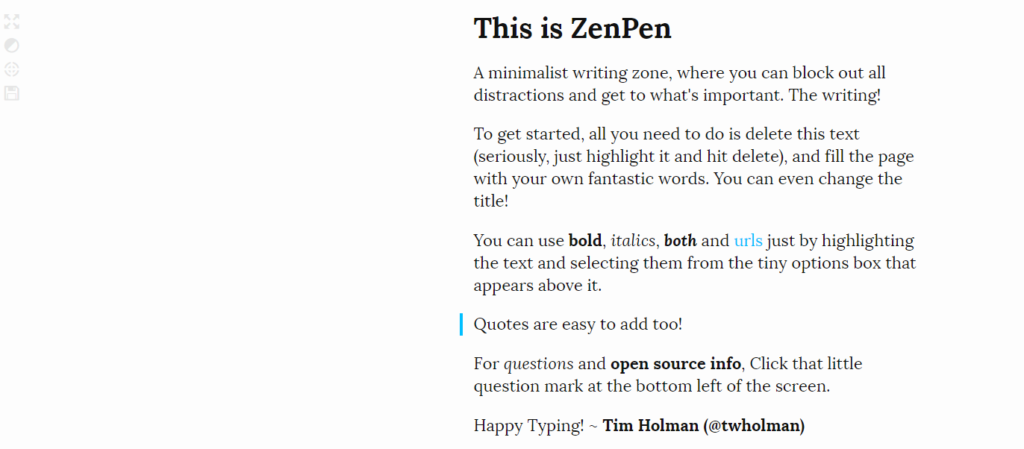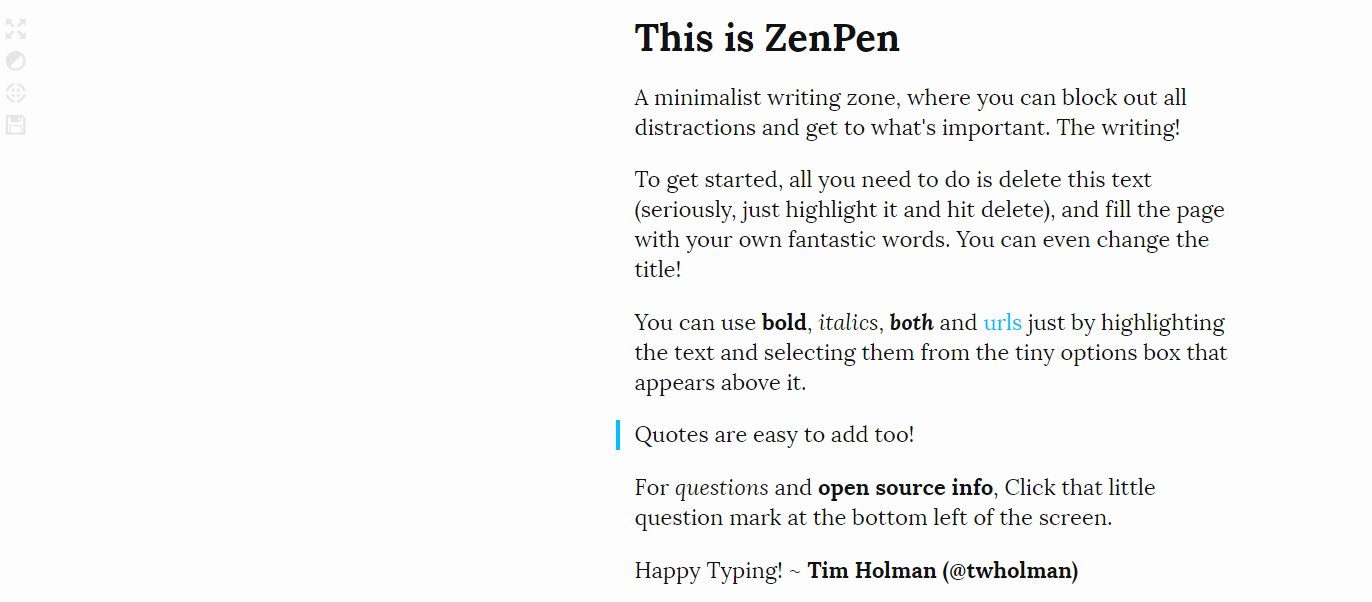 3.Canva Font Combinations-Find the perfect font combination
Canva Font Combinations (formerly Typegenius) is another service with a minimalist design. You can start with a base font as a headline and then Canva will match your font with another font for the body text. For example, selecting my favourite Oswald font will result in pairing Oswald with Garamond Premier Pro. So now I know that this is a nice combination to use in my project.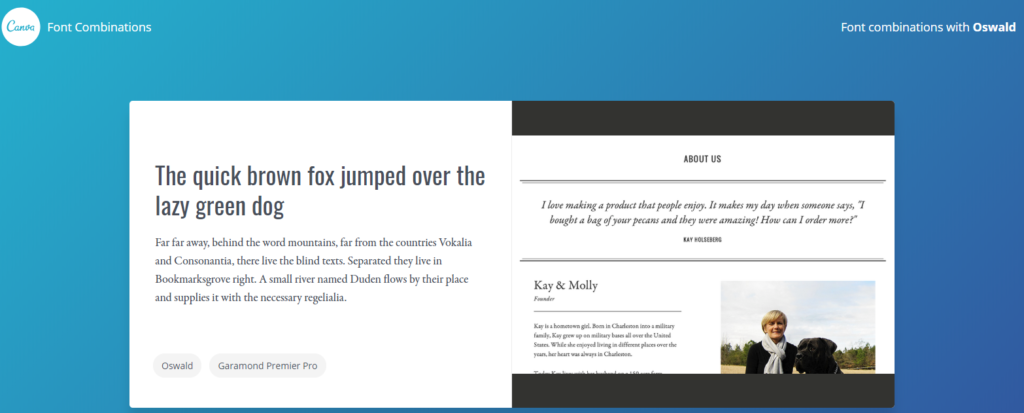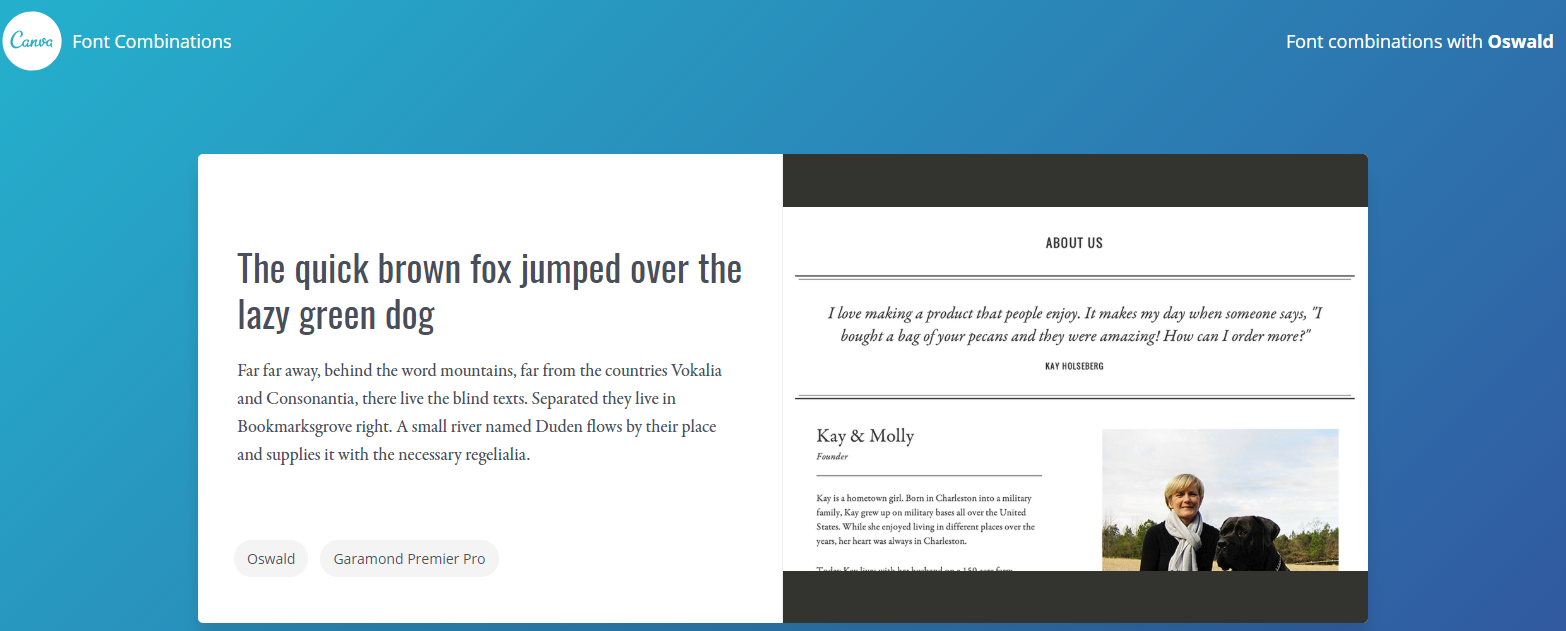 4.LanguageTool– Discover grammar errors that are hard to find
LanguageTool.org provides grammar checks in 27 languages (even Chinese!). It's even able to identify errors other programs cannot trace. LanguageTool can be downloaded in 5 different ways. Either as a browser add-on (Chrome, Firefox), a stand-alone program, as an OpenOffice plugin, as a Microsoft Word add-on and of course as an online service. We noticed that the tool does a good job identifying errors in many dialects too.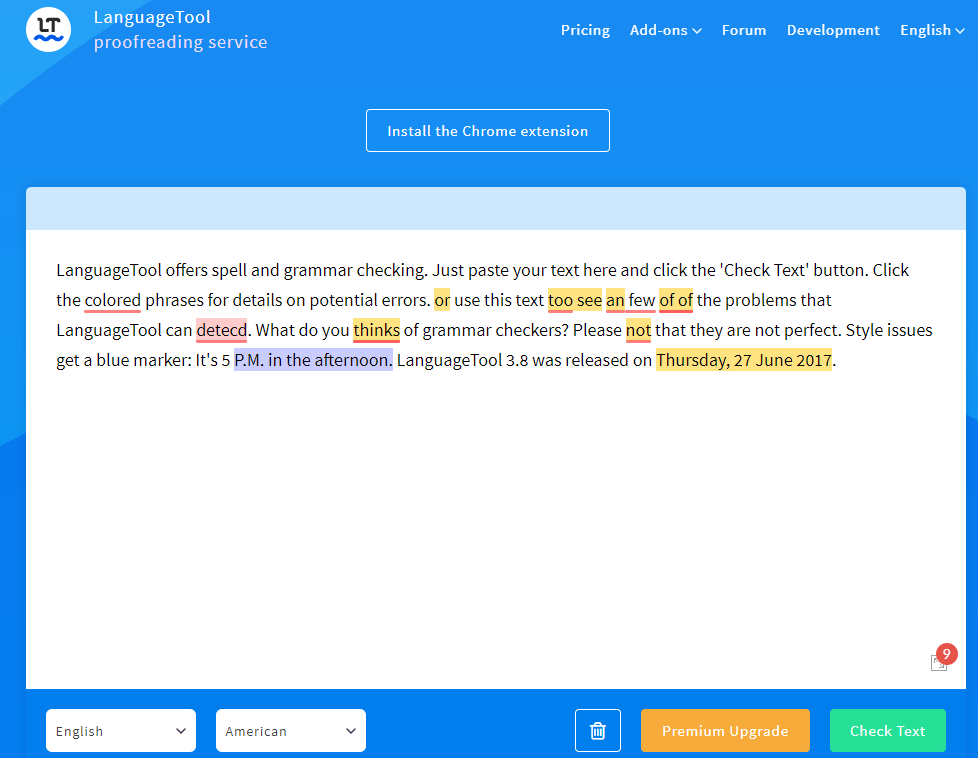 5.Grammarly – Awesome Grammar/Spelling Checker
Grammarly is a terrific writing app that improves your content for free by checking grammar and spelling errors. You can either upload your document in the tool's interface or let it automatically run checks while you write your emails.  There is also an option to install Grammarly on Windows to allow proofreading on your Word documents. Grammarly also offers a premium plan featuring more corrections and better results.




Bonus: Headline analyzer-The ultimate tool for perfect headlines
An exceptional headline can drive more traffic to your website. There is so much research and data out there and the vast majority analyzes how the brain works and tries to identify which formula provides the best strategy to follow. But since we have Coschedule's headline analyzer who cares? This awesome tool takes into account all the best strategies and then calculates a headline score. So if you are searching for an attractive title for your writing, input your current headline and press 'Analyze Now'. You then get an analysis based on the types of words you used (emotional words, common words etc.), the length, the word count and even a Google SERP preview.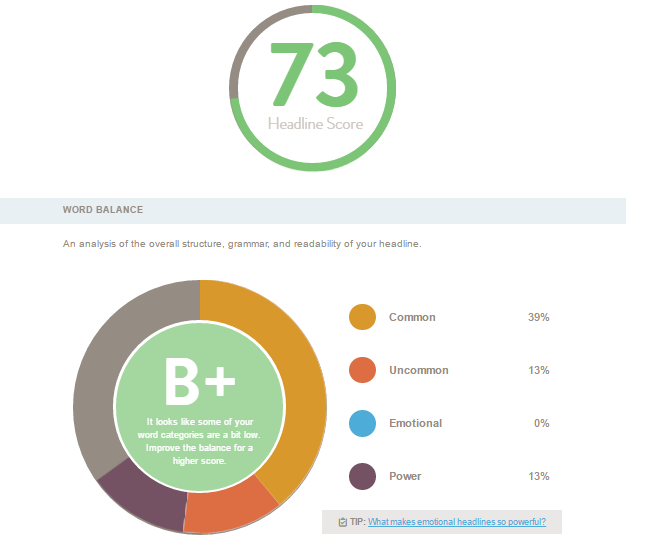 Want more actionable tips on writing killer headlines? Try these 6 tips JPP Marketing suggests:
Include a number in your title. Studies have shown that odd numbers receive 20% more traffic.
Question marks work as they increase curiosity and make the reader want to learn more.
Use buzzwords like 'Free!', 'How to', 'Weird', 'Secret'.
The optimal length of a headline is 6+ words. Try making a headline of 7-8 words.
Now mix the above suggestions creating a title with a number, a buzzword, an adjective and your keyword.
Test your headline's power with the Headline Analyzer or similar tools.