Search Advertising
Ads shown directly in search engines after a keyword or phrase has been searched for by a user – leading to very targeted advertising, as you are focused entirely on users who are actively seeking your services or products at the time when they are looking for it. Unlike any other medium, search allows you to get visibility in front of the right user at the right time and only pay if they decide to click on your ad and visit your website.
This can lead to very highly converting traffic and successful ad campaigns with carefully controlled costs. The fact that everything is completely measurable on platforms such as Google and Bing Ads makes search advertising a very attractive medium.
At JPP we will help you to determine which keywords are relevant for your business and which have volume, potential themes which you can expand on and geographic areas where you might benefit from growth. Our process involves hands-on optimisation of your campaigns once we have identified suitable keywords and set up your campaigns, to always ensure that we are improving performance and reducing spending on less profitable or less highly converting areas.
Search ads can appear on desktop, tablet and mobile devices as well as on search partner networks.
In our opinion, setting and managing Google Search Ads requires knowledge and a great experience. As a paid search agency we ensure that your campaigns follow the best practices including:
Optimised account, campaign and group structure
Premium ad copy to attract more clicks
Targeted and in-depth keyword research
Meticulous performance monitoring to avoid showing up for irrelevant keywords
Careful use of ad extensions like sitelink and location extensions
High Quality Scores to pay less and rank higher among the competition
Landing page experience testing to ensure your pages are trustworthy, qualitative and load fast.
Search advertising is probably the most popular type of pay per click ads. We have over 10 years experience in paid search marketing and we manage accounts with vast amounts of monthly spend. With JPP Marketing, you can rest assured that your budget will be spent wisely and effectively.
How search advertising works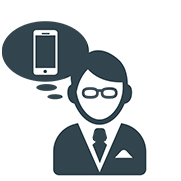 User needs to find a service/product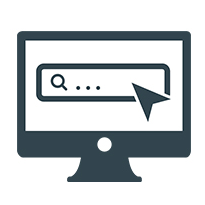 User searches online using keyword phrases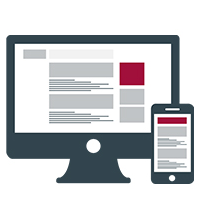 Targeted ad appears in search results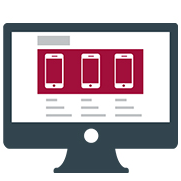 User clicks on ad and visits website
Contact us today for more information on how you could benefit from search advertising.
---
---
Contact us to obtain a detailed PPC proposal.