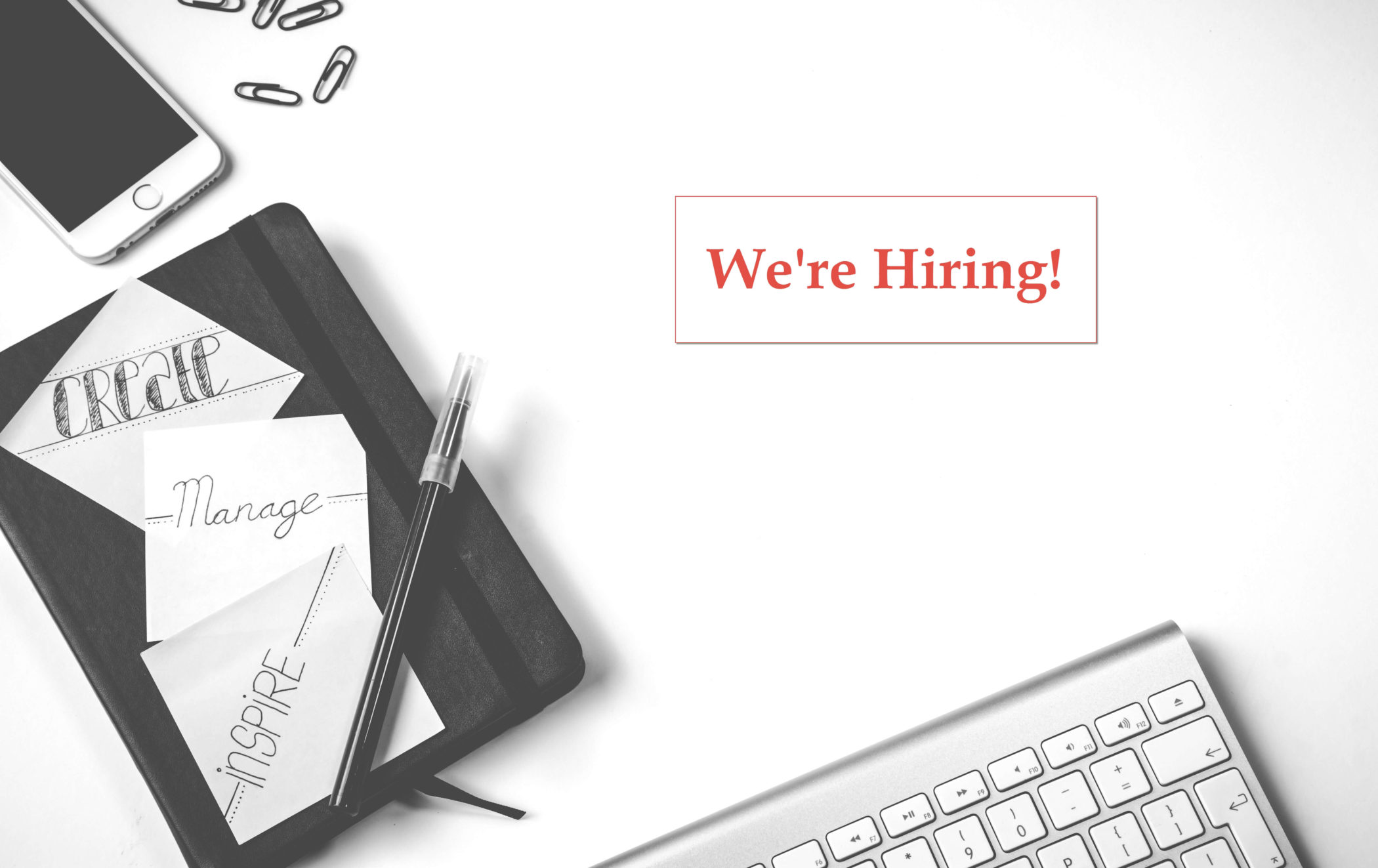 We are currently recruiting for a number of roles within our team including Client Account Executives/ Client Account Managers/ Marketing Analysts.
We are an online marketing agency based in Limassol offering SEO, PPC and web analytics to a number of clients in varied industries. We are looking for dynamic team players to join us who have a passion for data, performance marketing and who are committed to continuous ongoing learning in a fast-paced environment.
Candidates should have:
Bachelor's Degree in a relevant field (preference for marketing/ internet/ IT studies/ Maths/ Statistics)
A keen interest in online marketing and data including web analytics
Proficient use of Excel
Keen interest in SEO & PPC
Positive attitude and commitment to ongoing learning
Interest in working in an agency environment – team player a must!
Completely fluent English language skills
If you meet some or all of these criteria, then we would love to hear from you. Any experience with SEO/PPC/analytics or technical/web development skills should be highlighted in your application. As we are a Premier Google Partner agency, any qualifications, hands-on experience and knowledge of Google Analytics and Google AdWords will be considered an advantage.
TO APPLY:
Please send your CV to careers@www.jppmarketing.com today!