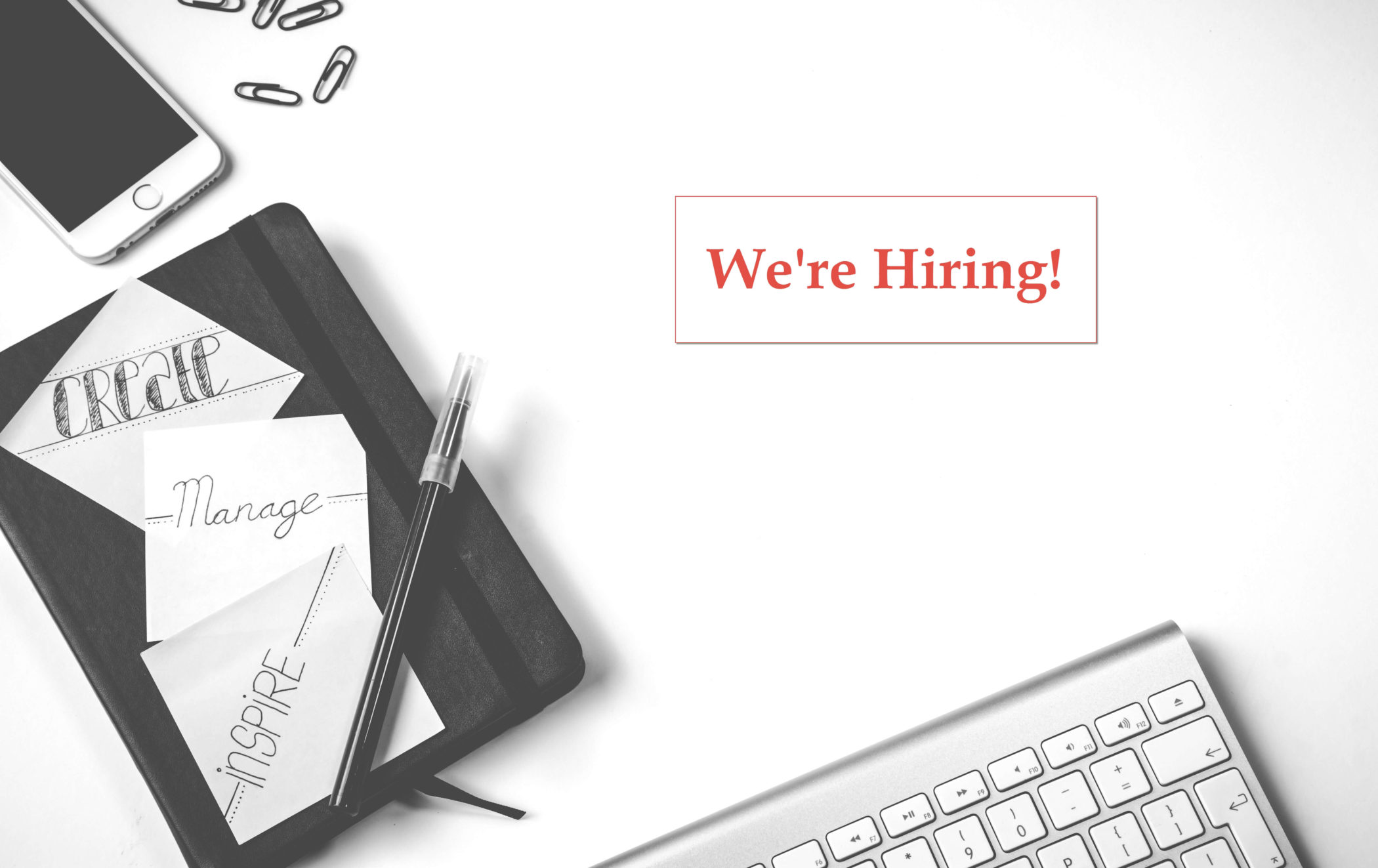 JPP Marketing is a specialist SEO, PPC and web analytics agency based in Limassol with a love of metrics. We are a small but effective team and we work with a large number of clients in varied industries.
We are a Premier Google Partner and we are looking for a team player who loves marketing and working with data! We are looking for someone who is committed to ongoing learning and development and enjoys working in a fast paced environment where things change almost on a daily basis.
We are currently recruiting for a PPC & SEO Executive. This role will require involvement in all aspects of client projects including briefs, proposals, research, campaign set up and management as well as reporting on KPIs such as leads, conversions, traffic and liaison with clients where necessary. You will be a key part of the team supporting on both SEO, PPC & analytics campaign execution. You must be very comfortable with manipulating data.
Our ideal candidate will have:
Bachelor's Degree in a relevant field (preference for Marketing/Internet Studies/Maths/Statistics)
A keen interest in online marketing – specifically SEO & PPC and data especially web analytics
Proficient use of Excel
Completely fluent English language skills (Greek/Russian also useful)
Great communication skills for dealing with clients & partners
You will also need:
– Appetite for continuous ongoing learning
– Interest in working in an agency environment – collaborative team player a must!
Added bonus points for these, so please be sure to mention them in your application if you have them:
-Any experience with SEO/PPC/analytics
-Any qualifications, hands-on experience and/or knowledge of Google Analytics and Google Ads
-Any technical/web development Skills
If you meet some or all of these criteria, please get in touch with us today by sending your CV to careers@jppmarketing.com.