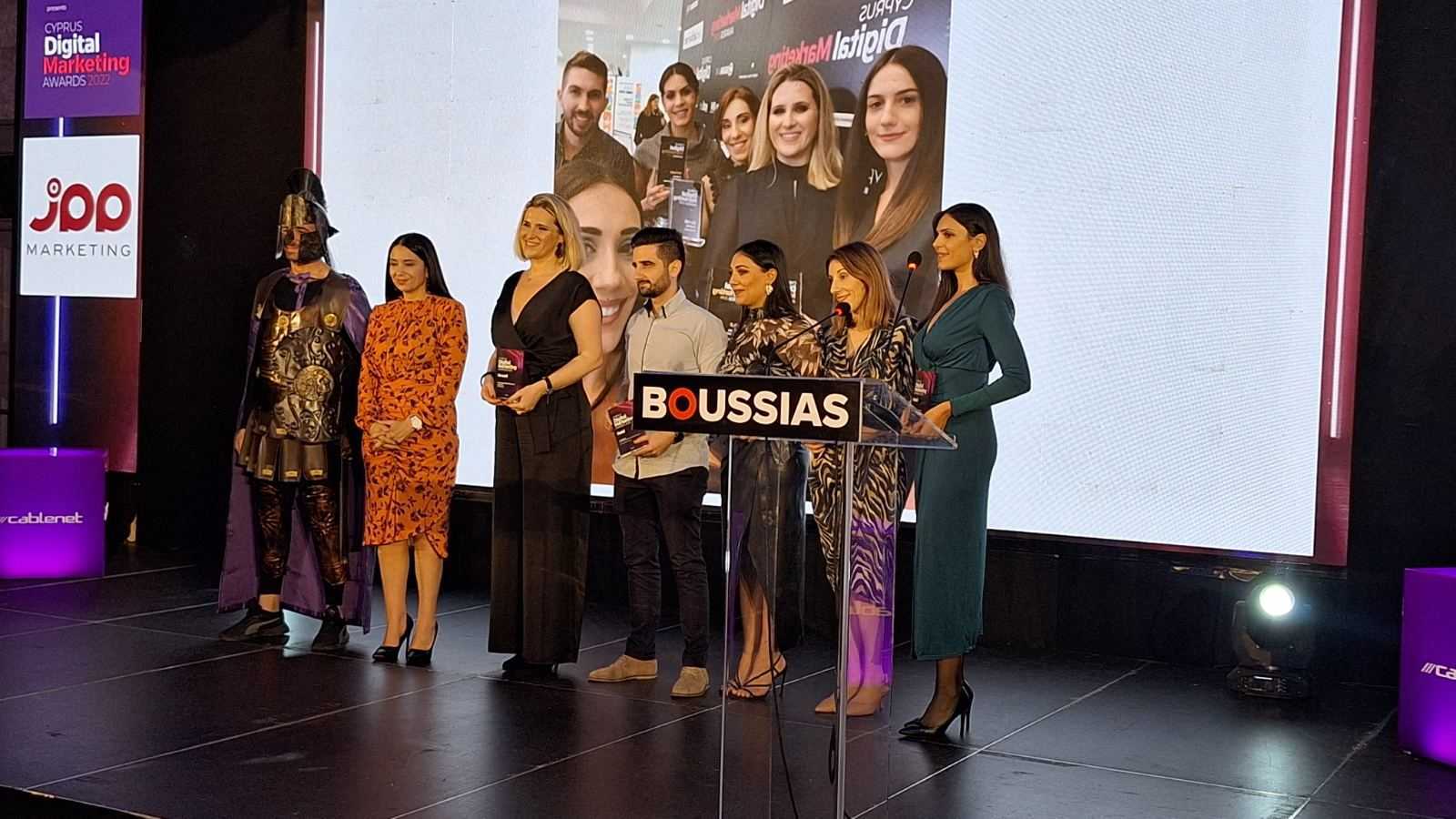 We are feeling incredibly proud and grateful today!
Last night we attended the 2022 Cyprus Digital Marketing Awards at the Nicosia Hilton where we are thrilled to announce we won Gold & Silver awards for Best SEO Campaign, Gold for Best Lead Generation Campaign, Bronze for Best Paid Search Campaign, and the icing on the cake, we took home the evening's Grand Award of Performance Marketing Agency of the Year.
A huge shout-out to our amazing team for their exceptional hard work and motivation which brought these amazing results and a huge thanks to the judges for the recognition of our hard work.
We would like to thank all our clients and partners for their unwavering support over the years and especially the European University Cyprus and Oros Machaira for allowing us to make awesome case studies of our work with them.
We may be a small team, but we dream big! Thank you to everyone who has been part of this exciting journey so far!