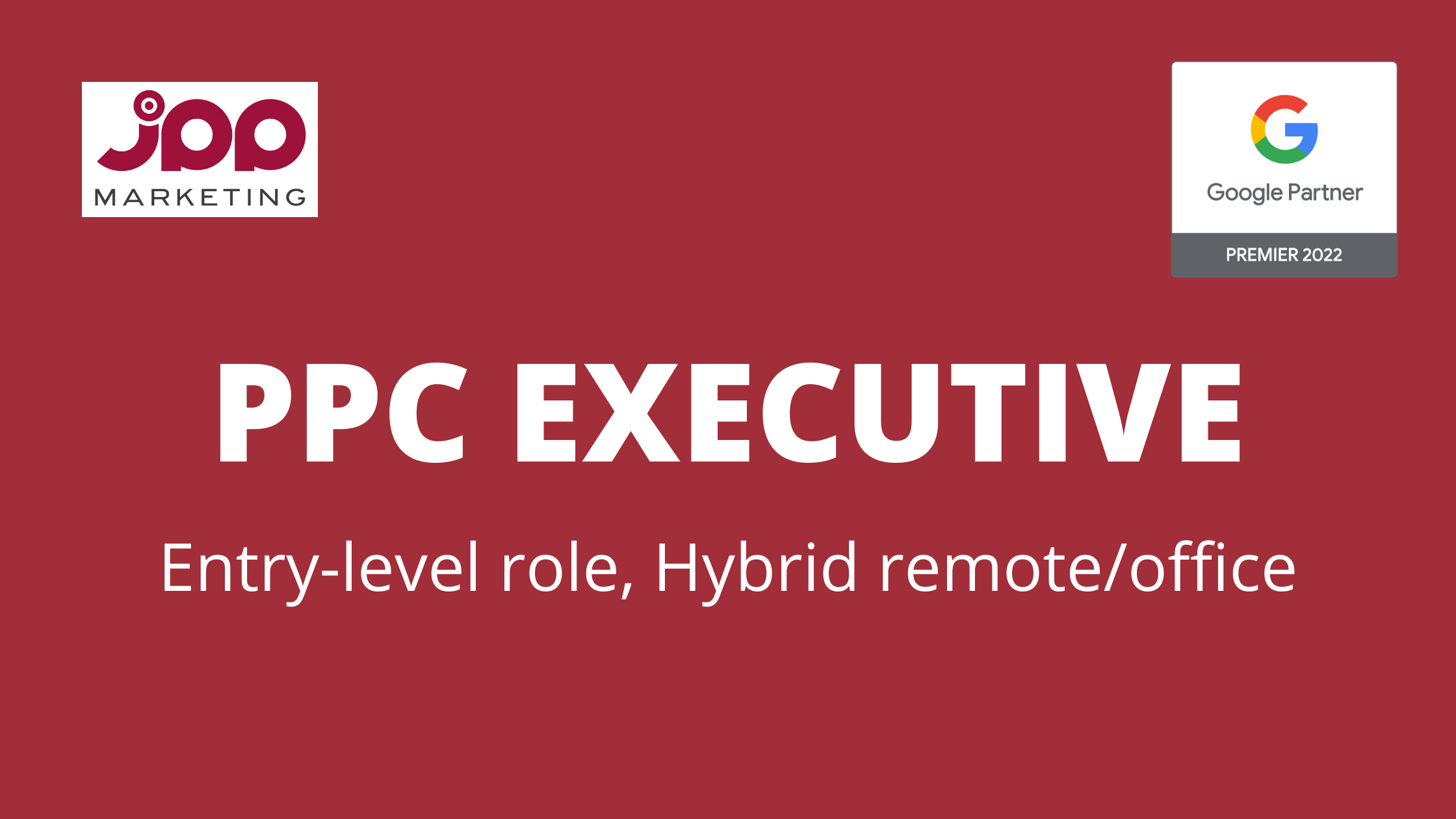 THIS POSITION HAS NOW BEEN FILLED

In this role, you will be assisting on build and management of Google Ads campaigns for our clients. You will be actively involved with research as well as reporting on performance and results.
To be a good match for our agency, you need to know that we are first and foremost passionate about what we do and secondly, serious about the quality of our work. Ideally, you will be a person who:
• Has a huge appetite for ongoing learning. We are a small team, so you also need to be organised and able to self-start quickly!
• Has a keen interest in online marketing and especially loves PPC and Analytics.
• Loves the challenge of working in an agency – like we do!
• Possesses fluent English Language skills (verbal & written – good grammar too!)
• Has a degree in a relevant field of Marketing/Internet Studies/Maths/Statistics – but we are flexible and open to suggestions if you have the necessary enthusiasm!
• Brings a collaborative team spirit – you must work well with others, be nice and be happy to dig in when we need to meet deadlines.
**Please note that currently, this role is hybrid remote/office based so you must have a suitable remote working space available.**
As we are a proud Premier Google Partner, if you have any prior experience with Google Analytics or Google Ads then we want to hear about it. We're also always interested in any technical/web development skills you might have, so whether you are new to the field or already have some solid experience under your belt, if this sounds like your kind of thing, then get in touch now!