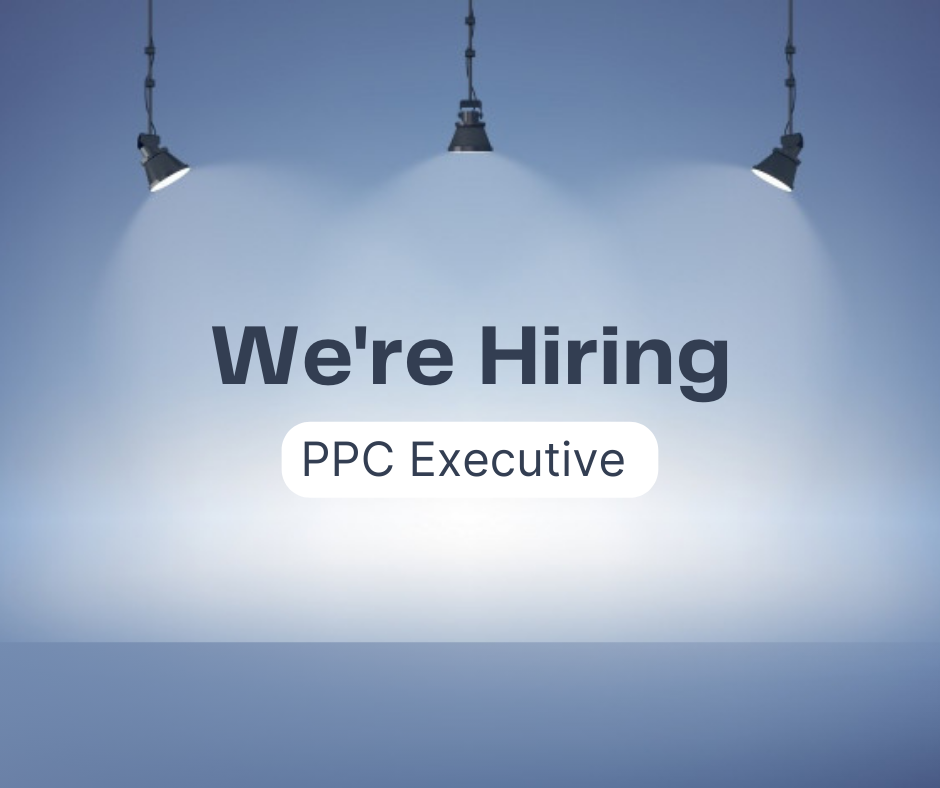 We are delighted to announce a new job opening for a PPC Executive to join our team, managing Google Ads campaigns for our clients.
PPC Executive: This is a junior role on the team where you will: 
Work on client briefs, proposals, and research.
Support the team on campaign set up, management & deep dive into analysis.
Share updates and report on KPIs and liaise with our lovely clients.
Spend time in Excel – we're looking for someone who loves data as much as we do!
We create ad campaigns for our clients, mostly using Google Ads. The role will be very hands-on – from research and setup to monitoring and reporting. You will also dive head first into analytics, which for us is the basis of all our work, as it gives us the metrics to help our clients measure business results.
Ideally you will bring:
• A love for learning and trying new things. As we are a small team, you also need to be organised and able to stand on your own two feet fairly quickly.
• A love for agency life!
• A solid interest in online marketing – with special love for PPC & Analytics. 12 months experience working with Google Ads will be a significant advantage.
• Fluent English Language skills (both written & spoken)
• A degree in Marketing/Internet Studies/Maths/Statistics – but we are open to suggestions if you have the required drive.
• A team-player attitude. We're all about collaboration and kindness.
**Please note that currently, this role is hybrid remote/office based so you must have a suitable remote working space available.**
As we are a proud Premier Google Partner, if you have used Google Analytics or Google Ads or possess some tech skills, we'd love to hear about it.
Next Steps?
If this sounds good, then read more about it and apply here now!