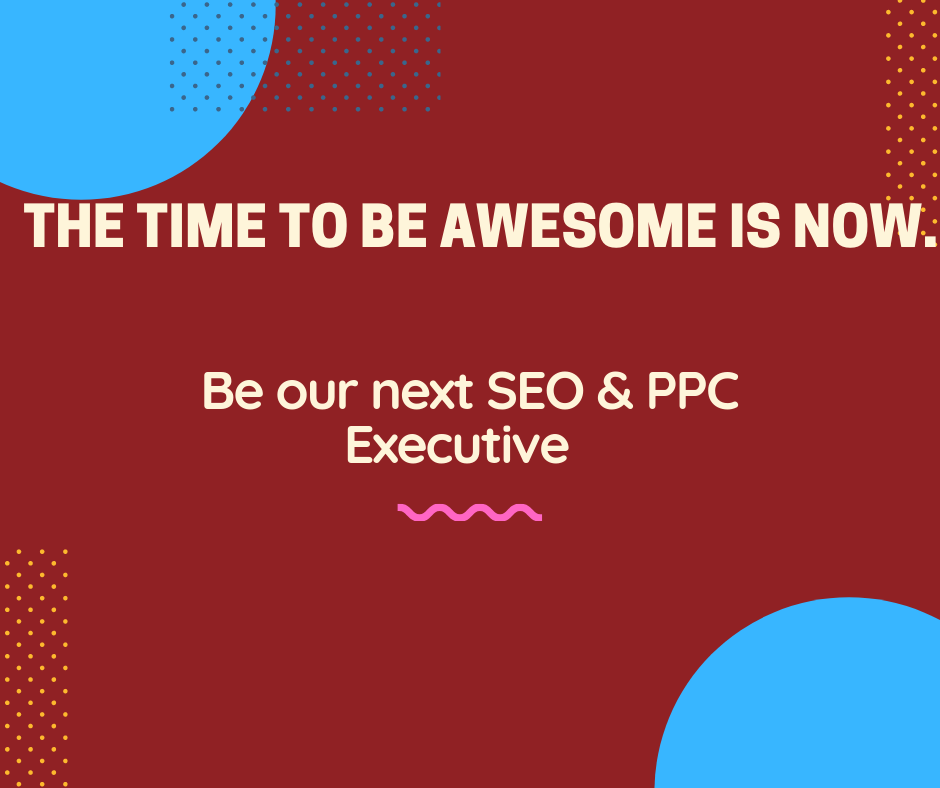 We are pleased to announce our new vacancy for a PPC & SEO executive. We have a new online application system up and running so you can check all the requirements and apply online here.
The PPC & SEO Executive role is an entry-level role, which will require you to do client briefs, proposals, research and support the team on campaign set up, execution & analysis. You will be required to report on KPIs and liaise with clients where necessary, being a key part of the team on client projects. You will likely spend quite a bit of your time in Excel, so this needs to be something that excites you rather than puts you to sleep. It helps if you also think data is the best thing since sliced bread.
We work on projects helping our clients' websites to rank organically so you will be helping with site audits, research, progress reports and digging around in the exciting world of search engine optimisation. We also build and manage ad campaigns for our clients, primarily through Google Ads, so you will be actively involved in research, set up & reporting on those. You will also dive head first into analytics, which for us is the basis of all our work, as it gives us the metrics to help our clients measure business results.
Ideally you will be a person who:
• Has a huge appetite for ongoing learning and likes fast-paced industry change. As we are a small team, you also need to be organised and able to stand on your own two feet fairly quickly.
• Loves the challenge of working in an agency – like we do!
• Has a keen interest in online marketing and especially loves SEO or PPC or Analytics.
• Possesses fluent English Language skills (verbal & written – good grammar too!) – for those all-important reports & client communication.
• Has a degree in a relevant field of Marketing/Internet Studies/Maths/Statistics – but we are flexible and open to suggestions if you have the required enthusiasm!
• Brings a collaborative team spirit – you must work well with others, be nice and be happy to dig in when we need to meet deadlines.
As we are a proud Premier Google Partner, if you have any prior experience with Google Analytics or Google Ads and if you have any technical/web development skills, then we want to hear about it.